Danscend's mission is to bring mental wellness to the forefront of performing arts training by providing a space for education, application, and community to performers, educators, and professionals.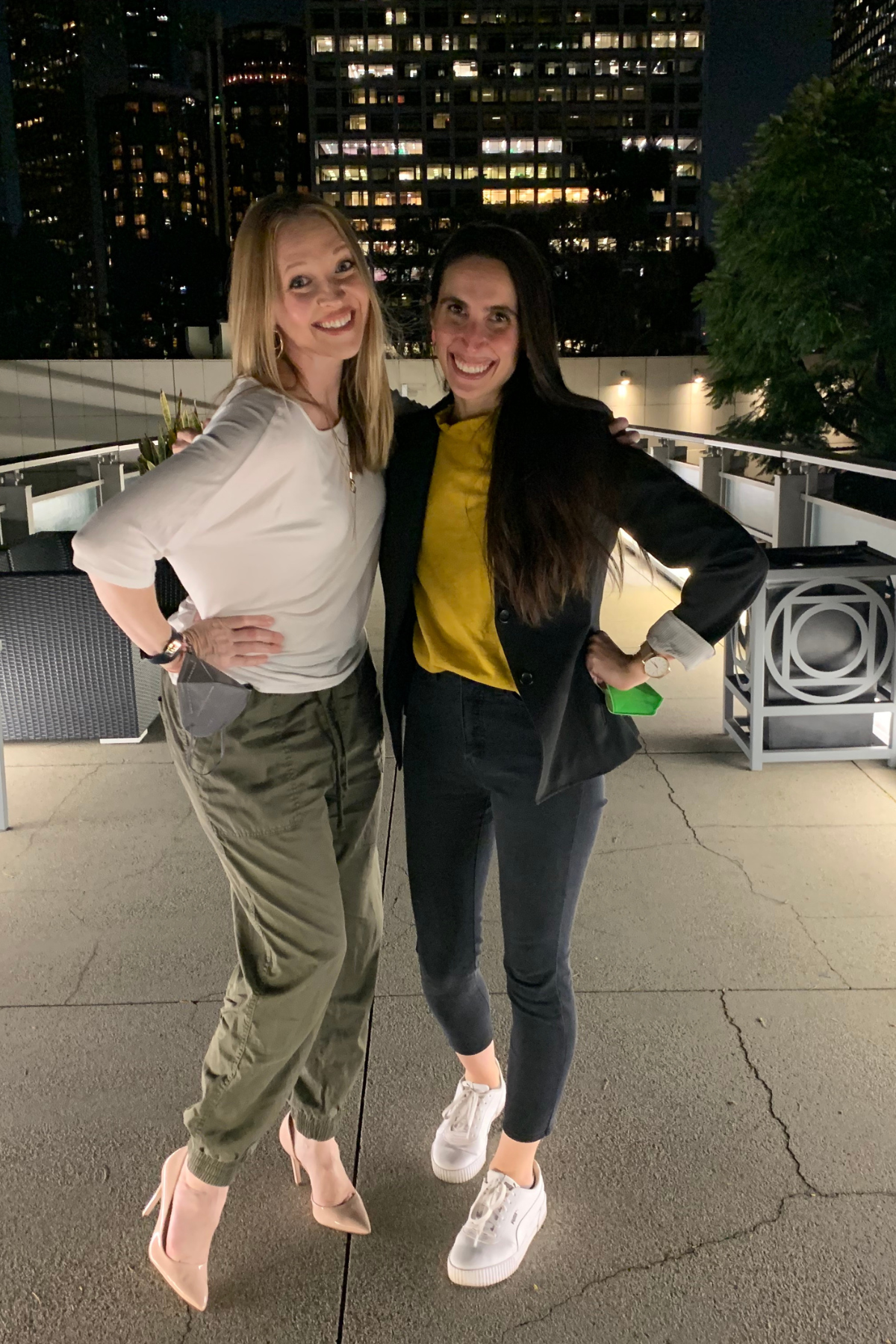 Hi. We're Kristin & Michelle.
Kristin Deiss and Michelle Loucadoux have a shared sixty years in the dance industry. Both have worked extensively as professional dancers and are well-versed and experienced in the realm of dance education.
After working together in the education field for seven years, the idea of Danscend was born because of an overwhelming need that Deiss and Loucadoux observed in their students. No stranger to the need for mental health awareness, both creators wrestled with various issues in their professional dance careers as well.
In Danscend, Deiss and Loucadoux have created a resource that they wish was available when they were beginning their dance careers, a resource that will benefit not only their students but also the dance industry as a whole.

Meet Danscend's Advisory Board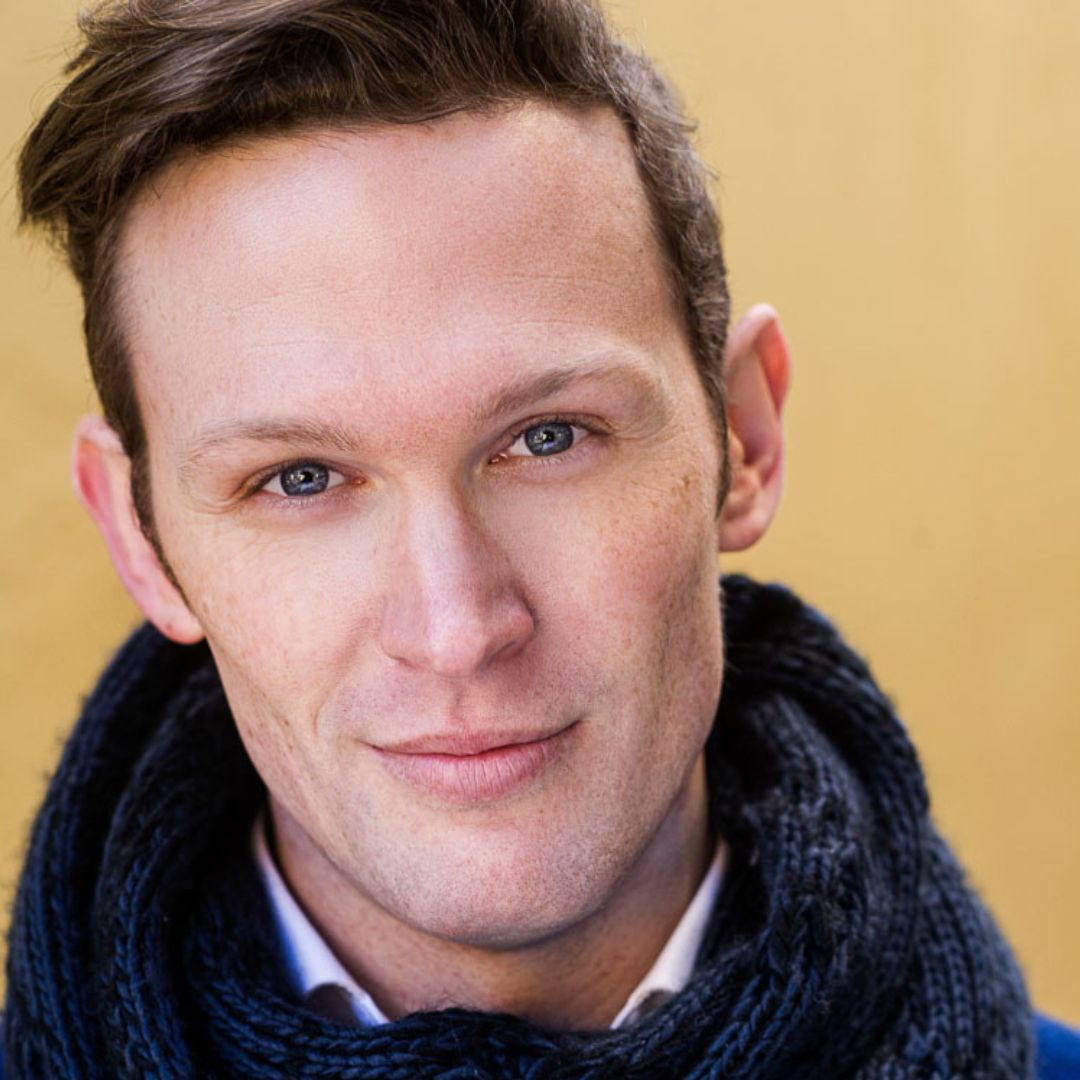 Simon Ward
FRSA, MAPS, CPsychol, AFBPsS

Simon Ward is an actor, psychologist and educator based in Sydney, Australia. Simon trained in the MA Musical Theatre degree & the LRAM program in teaching voice at the Royal Academy of Music in London, holds a Licentiate in Musical Theatre from Trinity College London, trained in Acting with the Actors Centre Australia, and completed four Psychology degrees at Macquarie University in Sydney.
He has performed in London's West End, New York City & throughout Australia in musicals, plays, opera and extensively in cabaret. He has also directed shows for the Sydney, Adelaide and Melbourne Fringe Festivals.
Simon teaches acting, singing, voice, and mental health for performers to university and college students, and also coaches and runs workshops internationally on anxiety and the voice, psychology and performing, psychology and professional development for arts educators. He works with individuals, educational institutions, and arts industry organisations.
Simon has also worked as a Clinical Psychologist in the NSW Government Health Department, as a consultant psychologist for the Australian Ballet & works in private practice. He is a Fellow of the Royal Society for the Arts, an Associate Fellow and Chartered Psychologist with the British Psychological Society, a member of the Australian Psychological Society, a member of the Musical Theatre Educators' Alliance, a member of the Australian National Association of Teachers of Singing, the British Voice Association, Equity UK and MEAA Equity Australia. www.simonward.info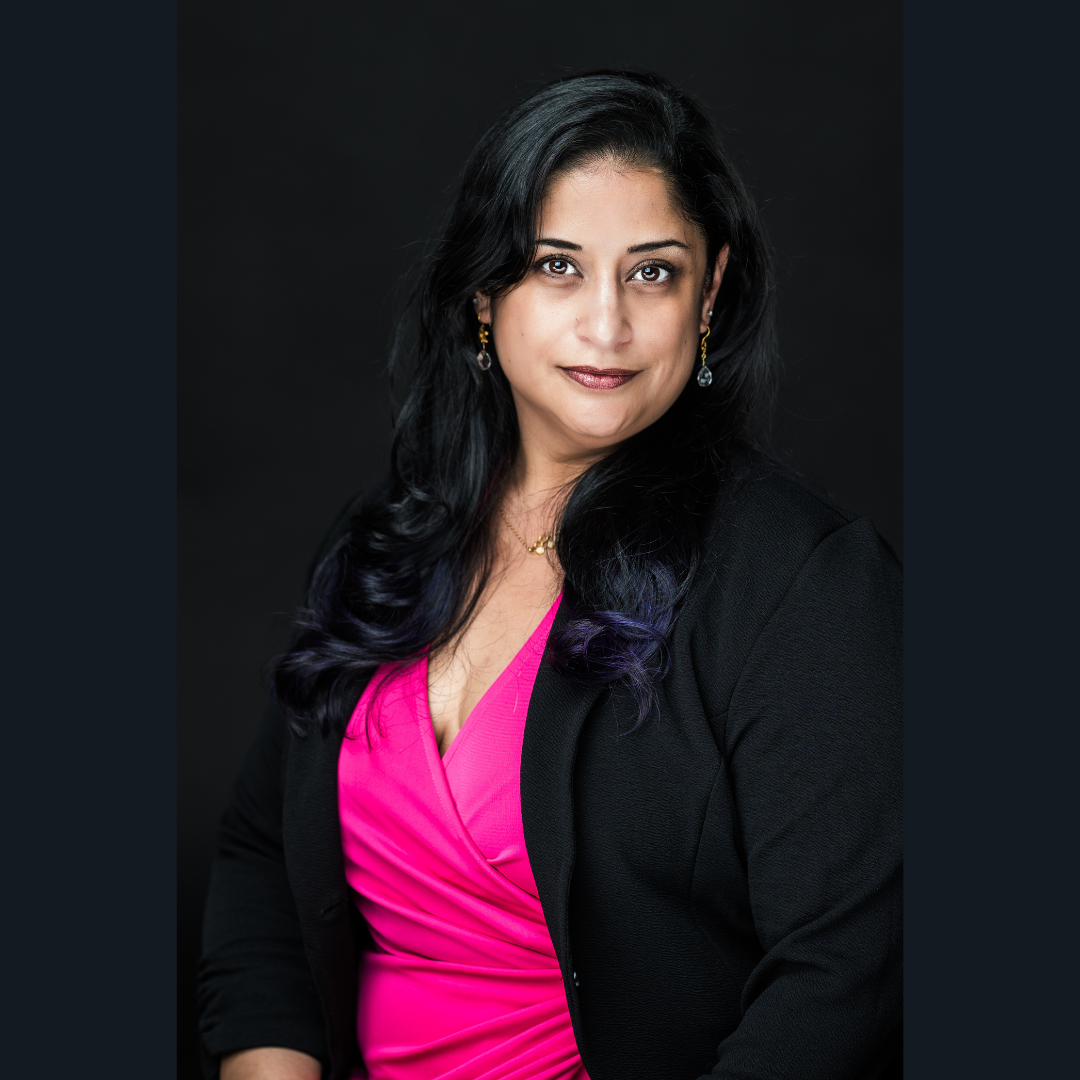 Scheherazade (Scher) Collins
MA, MPhil, LMFT

Scheherazade (Scher) Collins began her ballet training at three-years-old in Stamford, Connecticut. At age nine, she was accepted into School of American Ballet, where she trained and performed with New York City Ballet in children's roles. At sixteen, she was invited to the trainee program at The Rock School of Pennsylvania Ballet, and in 1999 she joined Orlando Ballet where she continued dancing until she retired in 2003.
Scher received a BA in Theater from University of Miami, followed by a Masters in Psychology from University of Cambridge, UK. Her own experiences and struggles in ballet led her to recognize a significant lack of mental health care professionals who understood the unique culture of the highly competitive art form. This realization motivated her to further her education by completing a Masters Degree in Sport Psychology and a Masters in Marriage and Family Therapy. She obtained a license to treat mental health disorders while also specializing in addressing the specific challenges faced by individuals involved in competitive sports and performing arts.

Scher opened her private practice in Santa Monica in 2012 where she works with peak performers and any individual who is struggling with their performance in various parts of their lives. Scher combines biofeedback training with mental skills training, and psychotherapy in order to provide an integrated approach that treats the whole person.
Beyond working with individuals in her practice, Scher is also passionate about educating the performing arts community on ways to support their dancers' mental health and development.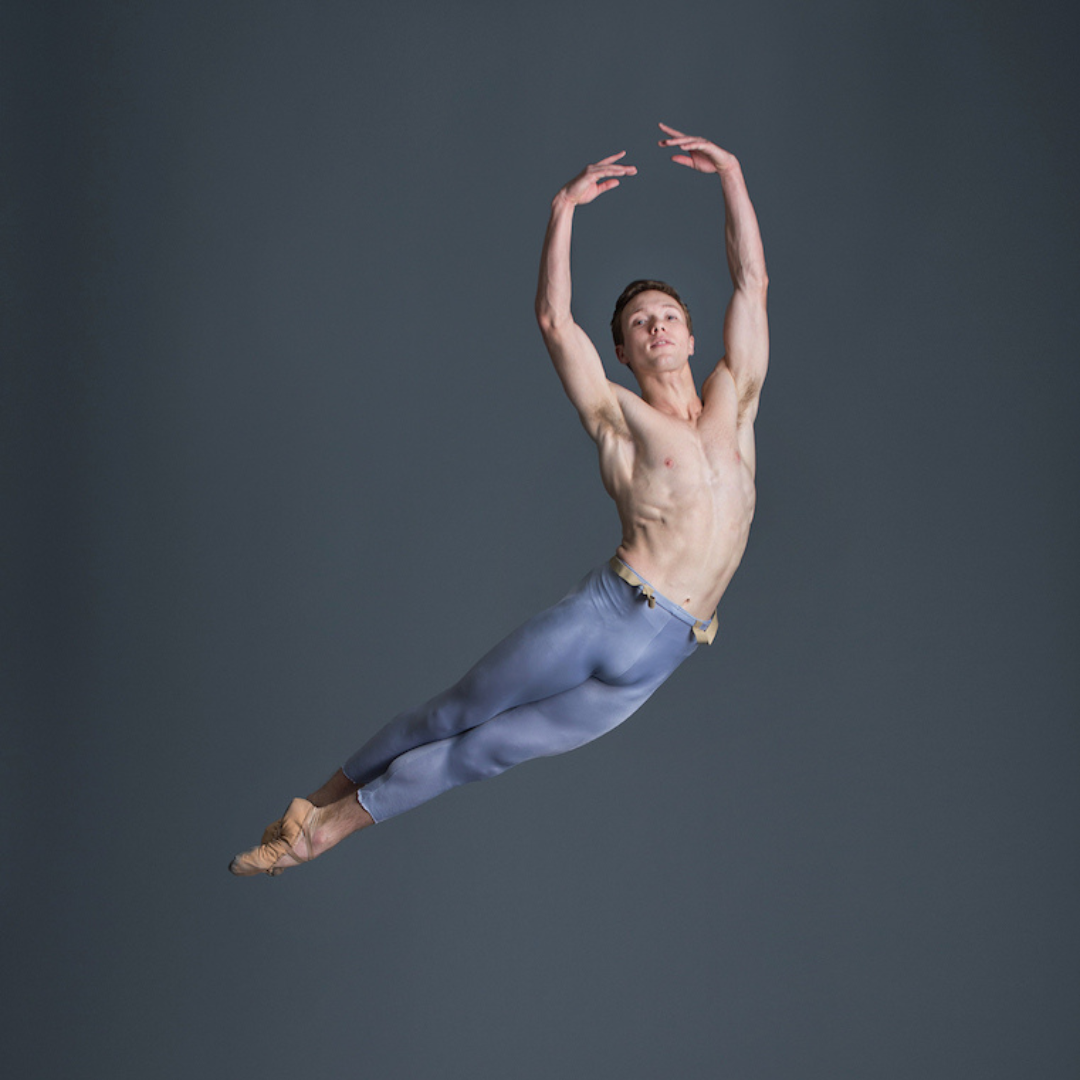 Glenn Kelich is a former professional ballet dancer turned mental health professional. While dancing at the Kansas City Ballet and Indianapolis Ballet, Glenn was diagnosed with severe anxiety. After several bouts of that anxiety manifesting onstage, he decided to dedicate himself to learning more about how the mind influences performance and everyday life. This led to him earning his master's degree in Clinical Mental Health Counseling from Indiana University.
He now works with athletes and non-athletes who seek the same understanding in the areas of foundational, psychosomatic, cognitive, and processing skills. This includes working with individuals both in-person and virtually as both a psychotherapist and high-performance specialist.
Prior to dancing professionally, Glenn attended Indiana University as an undergraduate, receiving his Bachelor of Science in Ballet with a second degree in Sports Marketing and Management. He continues to reside in Indiana where he provides mental health services and is a licensed real estate agent.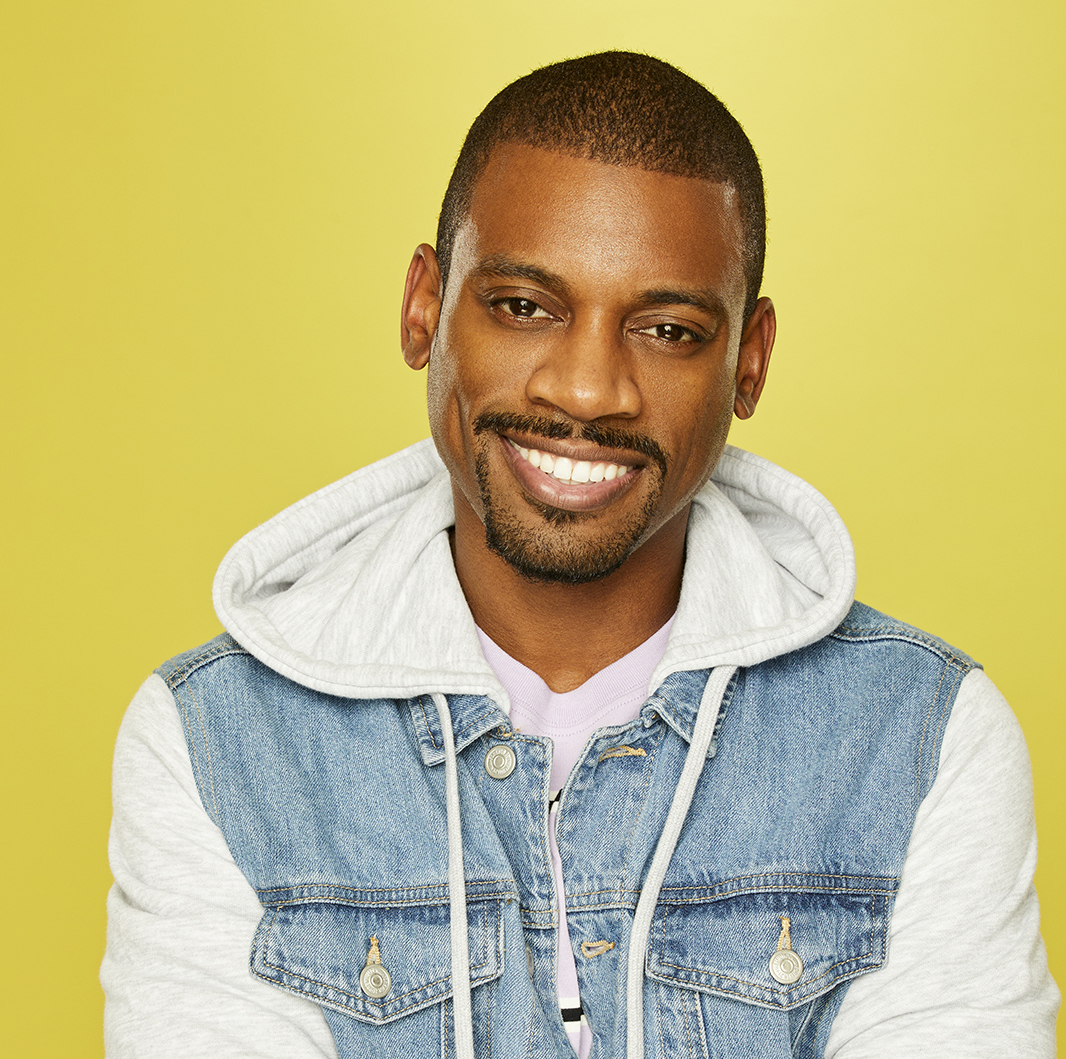 Joe Brown
Dancer, choreographer, MEng, M.Arch

Joe Brown is originally from NYC and has become a full-time creative force on and off camera in Hollywood! Some of Joe's choreography credits include The Masked Dancer, NBC World of Dance, America's Got Talent, So You Think You Can Dance, and GAP. He also choreographed for top artists Lizzo, Khalid and Beyoncé (Netflix: Homecoming)!
Joe is known for his powerful, resonating approach to performances, incorporating his stepping and highly-stylized percussive technique. His keen sense of musicality, geometries, storytelling and rich cultural blends of Stepping, Hip Hop, Dancehall, & African dance have garnered much praise in Hollywood! He founded and manages two business entities: Step/Stroll, an online dance platform and Stroll Groove, an immersive performance crew also centered around his dance style.
While he has a full-time career in entertainment, Joe also holds both bachelor and masters' degrees in engineering and architecture from MIT and SCI-Arc, respectively. He worked several years in the theme park industry designing attractions and immersive experiences. Today, he continues to filter his dual passions for both the technical fields and performing arts into his work. He also is a dance instructor and collegiate professor educating thousands of dancers in the U.S. and abroad.
Joe is represented by MSA Talent Agency, is a member of SAG-AFTRA, and is a proud brother of Alpha Phi Alpha Fraternity, Inc.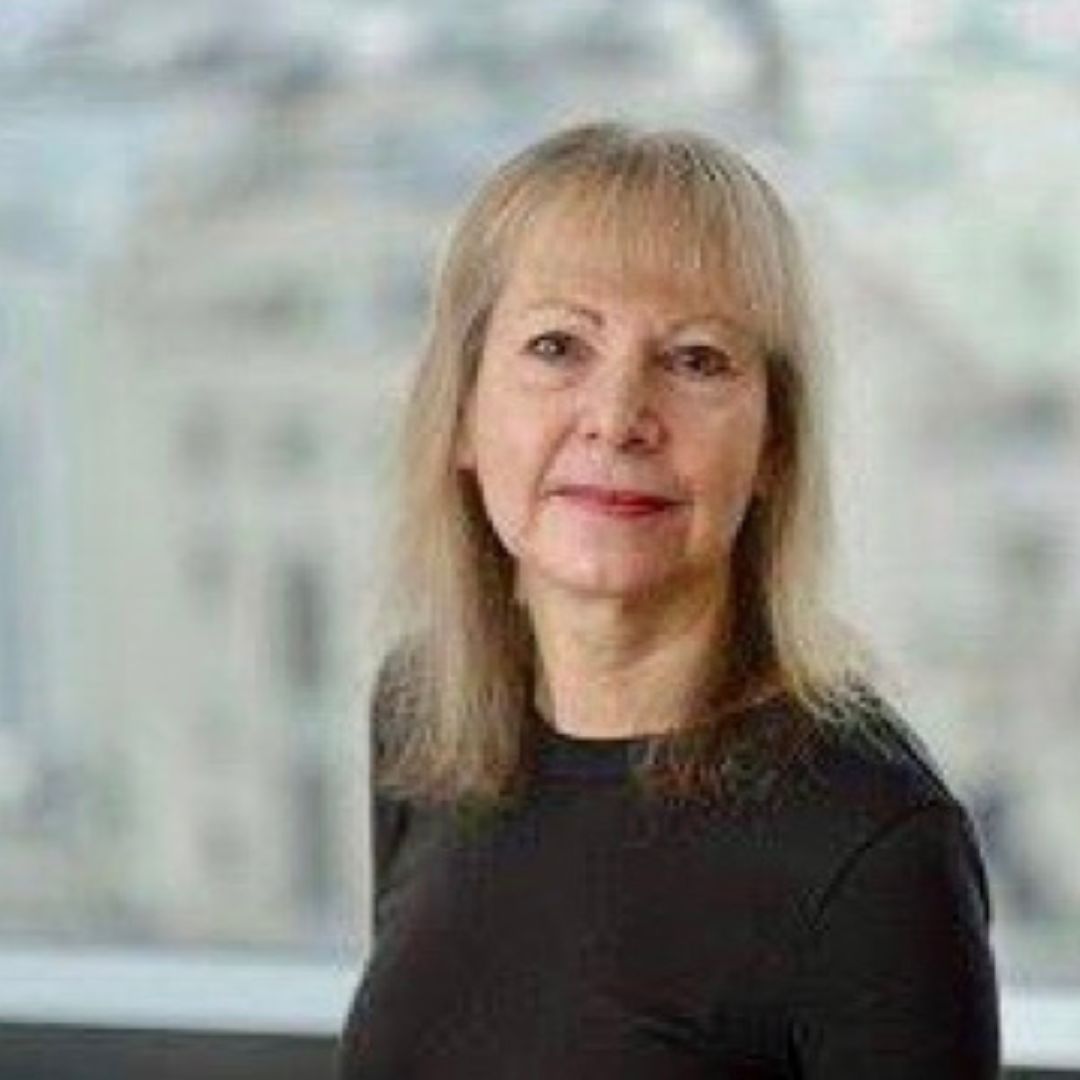 Dr. Alice Schluger is an accomplished health professional with an extensive background in clinical research, health education, and psychology. She earned a Master of Arts Degree in Community Health Education and a PhD in Health Psychology. Her dissertation titled "Disordered Eating Attitudes and Behaviors in Female College Dance Students: Comparison of Modern Dance and Ballet Dance Majors" has been published in the North American Journal of Psychology.
Dr. Schluger has also taught graduate courses in Health & Wellness Psychology. She continues her academic and research pursuits as a member of the Health Psychology Division of the American Psychological Association and various dance-affiliated organizations. She is currently a freelance health writer and has published numerous article for PsychologyToday.com and other health-related communications.
Dr. Schluger has a strong passion for dance and has taken ballet classes for most of her adult life, as well as serving as a longtime Information Committee volunteer at The New York City Ballet.
As a Certified Wellness Practitioner/Wellness Coach, Dr. Schluger has comprehensive knowledge of the unique health and wellness issues pertaining to dancers and the challenges associated with this demanding profession. Her coaching practice is devoted to helping dancers accomplish goals and embrace new challenges to thrive in their life and career. If you are interested in finding out more information, please check out her website https://wellnessfordancers.com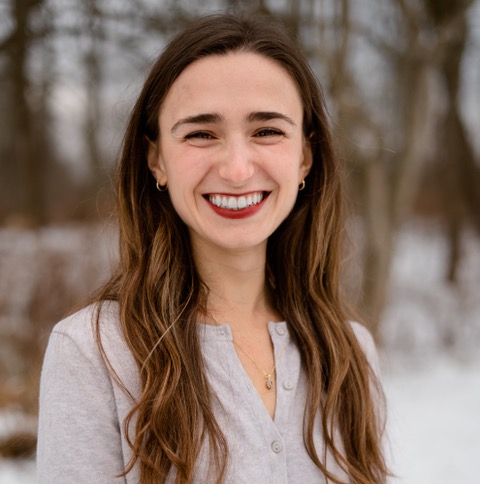 Arianna Ciccarelli Shimits, MA, CMPC completed her Master's degree in Sport and Performance psychology at the University of Denver and her bachelor's degree in Psychology at the New College of Interdisciplinary Arts and Sciences at Arizona State University.
While working towards her BA she danced professionally at the Washington Ballet, Ballet Arizona, and the Colorado Ballet. She performed soloist and corps de ballet roles in ballets choreographed by Petipa, Balanchine, Tudor, Tharp, Webre, Deane, Liang, York, and Stevenson. After retiring from ballet Arianna pursued an MA in Sport and Performance Psychology (SPP), believing that the performing arts could benefit from the skills and training offered by SPP.
Additionally, Arianna is a doctoral student at Springfield College studying Counseling Psychology. Throughout her graduate school education, she has worked with dancers, musicians, runners, basketball players, soccer players, cyclists, surgeons, first responders, and adults with eating disorders.
She is passionate about helping people perform at their best and believes that complementing rigorous physical training with SPP will help performers of all ages achieve exactly that.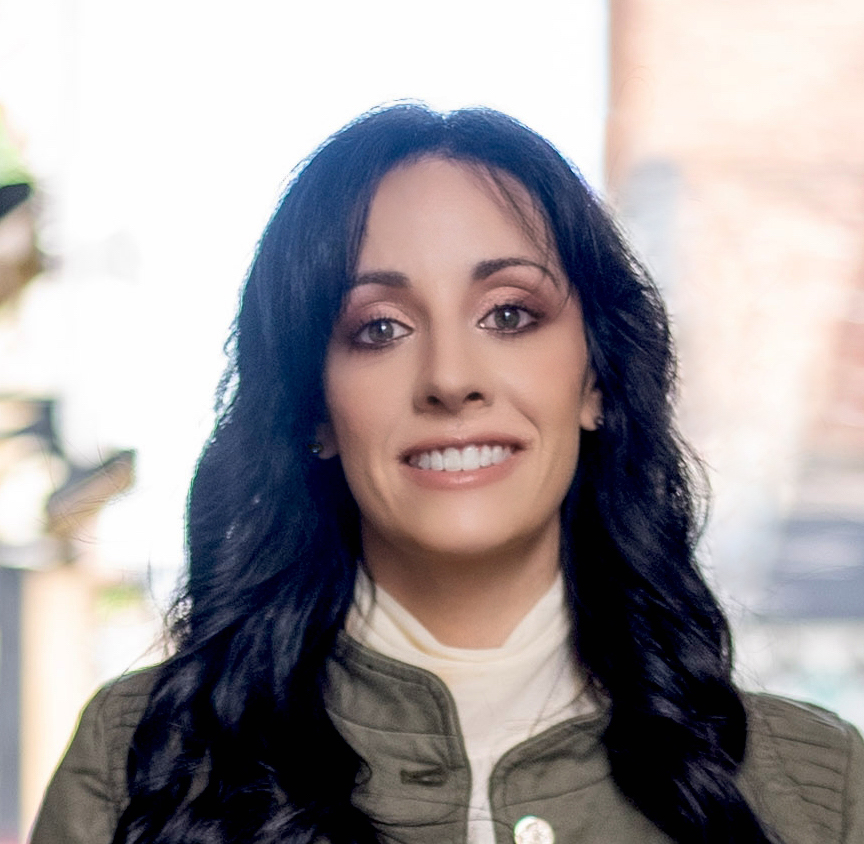 Dr. Trujillo is a licensed counseling and sport psychologist who obtained her doctorate degree from Purdue University in Counseling Psychology in 2019.
During and post-graduate school, she spent several years in college athletic departments where she conducted individual, group, and team interventions to address concerns both in and out of sport. She provided mental health guidance and training to athletic trainers, coaches, and the broader athletics department. From there, she became a primary therapist and the program lead for a PHP/IOP program for high performance athletes with eating disorders at a treatment facility in Denver, CO. She built a sport-informed team of professionals to treat all aspects of identity/life for elite performers with eating disorders. She had the opportunity to refine and build athlete-specific group curriculum, provide education and consultation services throughout the country to those in athletics communities, and engage with professionals in athletics, psychiatry, dietetics, family therapy, physical therapy, and medicine across all levels of care to provide comprehensive and collaborative services.
In 2022, she made the jump to private practice where she works with individuals and consults with teams and administrations for a variety of organizations across all sport domains and levels. She focuses primarily on clinical issues pertaining to grief/loss, eating disorders, trauma, perfectionism, identity development, and performance psychology. She is currently the company psychologist for the Colorado Ballet, where she is working to implement mental health screenings, protocols, individual and group therapy services, education, and training for dancers and staff.
She is a member of the Big Sky Sport Psychology Group, the Collegiate Clinical/Counseling Sport Psychology Association (CCSPA), and the American Psychological Association's Division 47 (Exercise & Sport Psychology).


Danscend would like to recognize institutions that are committed to supporting the mental health and wellness of their dancers and educators. Thank you to the following organizations!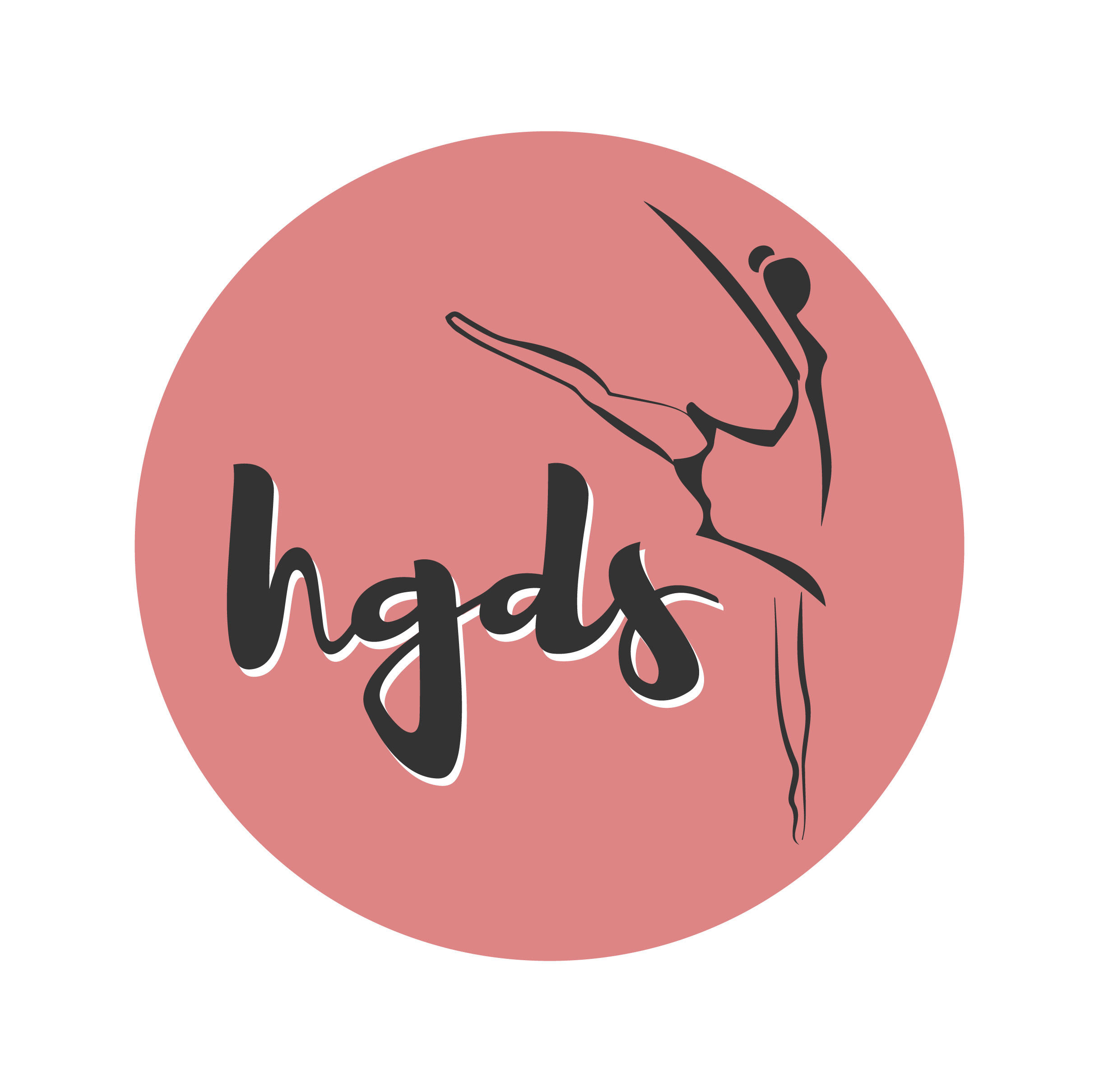 Higher Ground Dance Studio
Longview, Washington, USA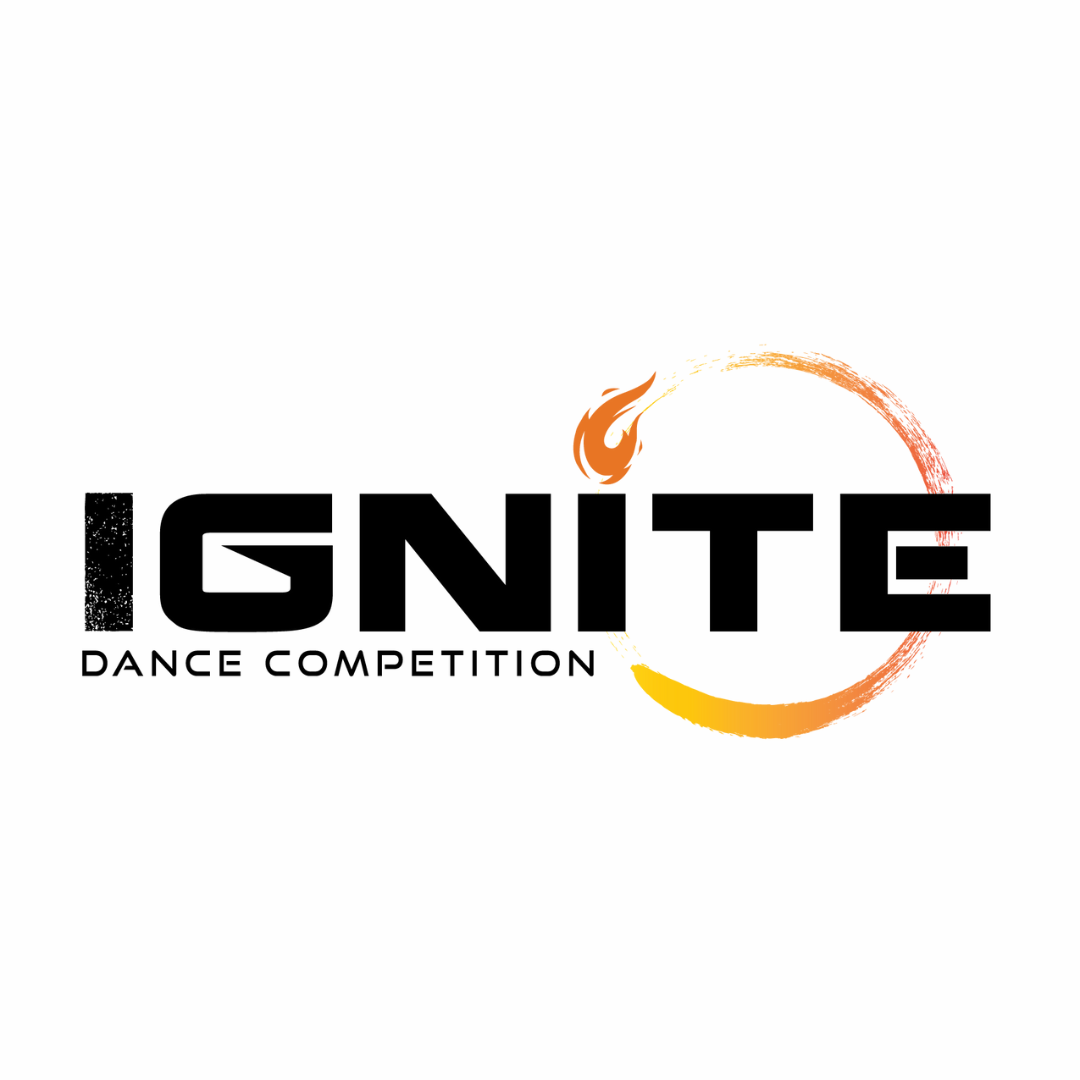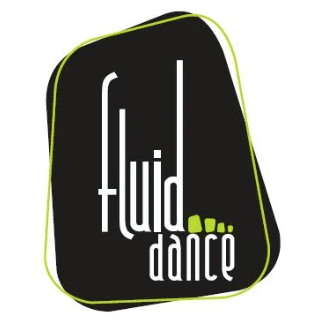 Fluid Dance Convention and Competition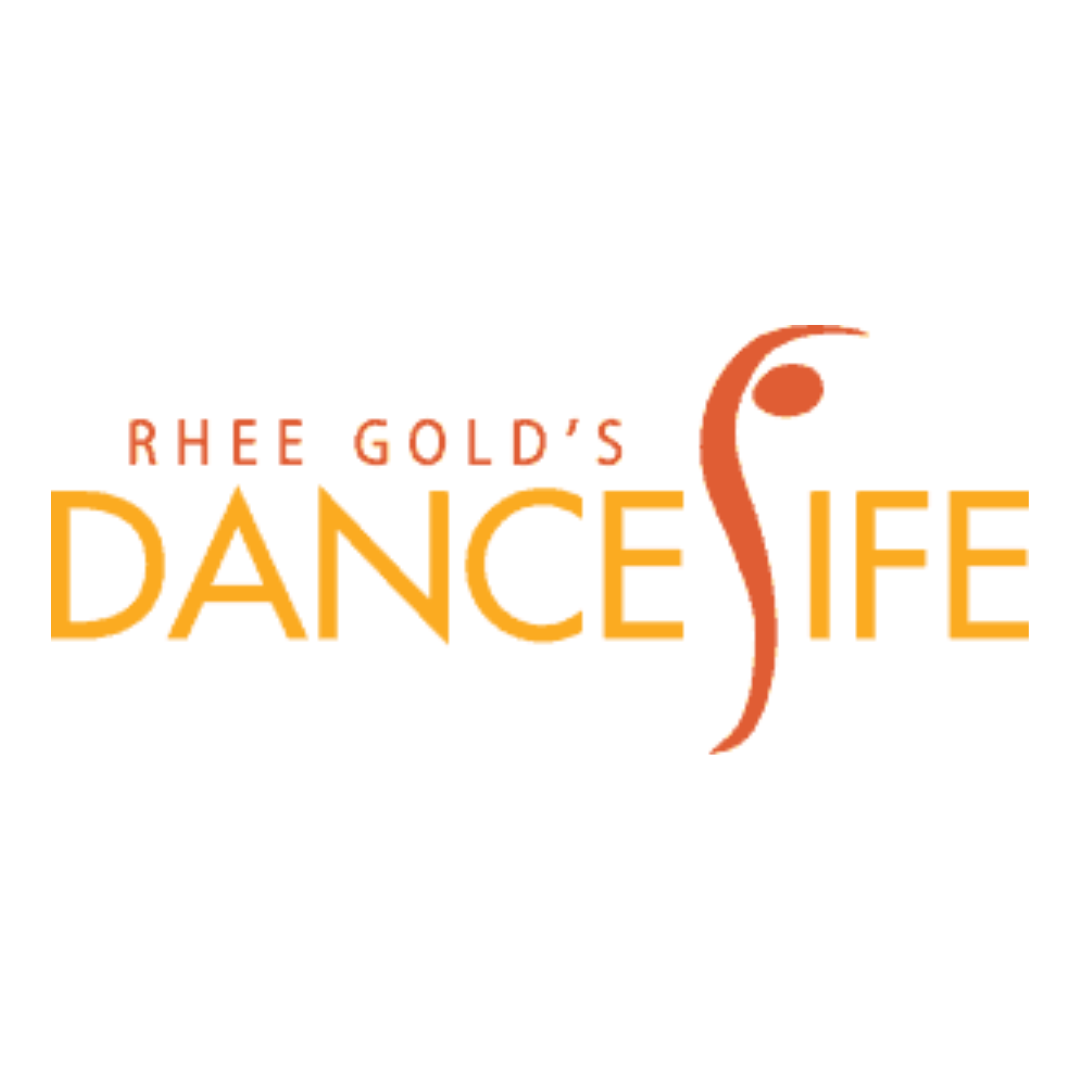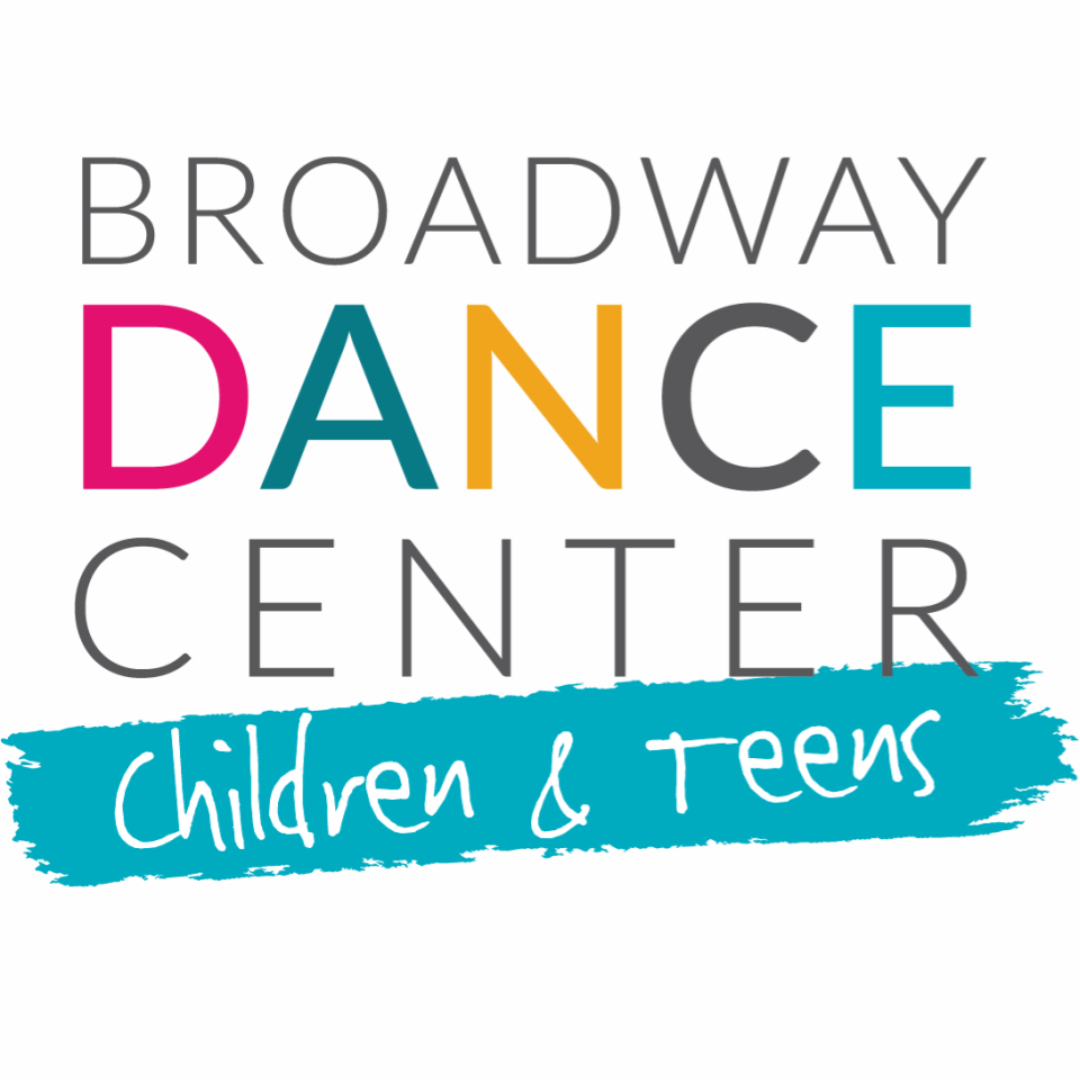 Broadway Dance Center Children & Teens Program
New York, New York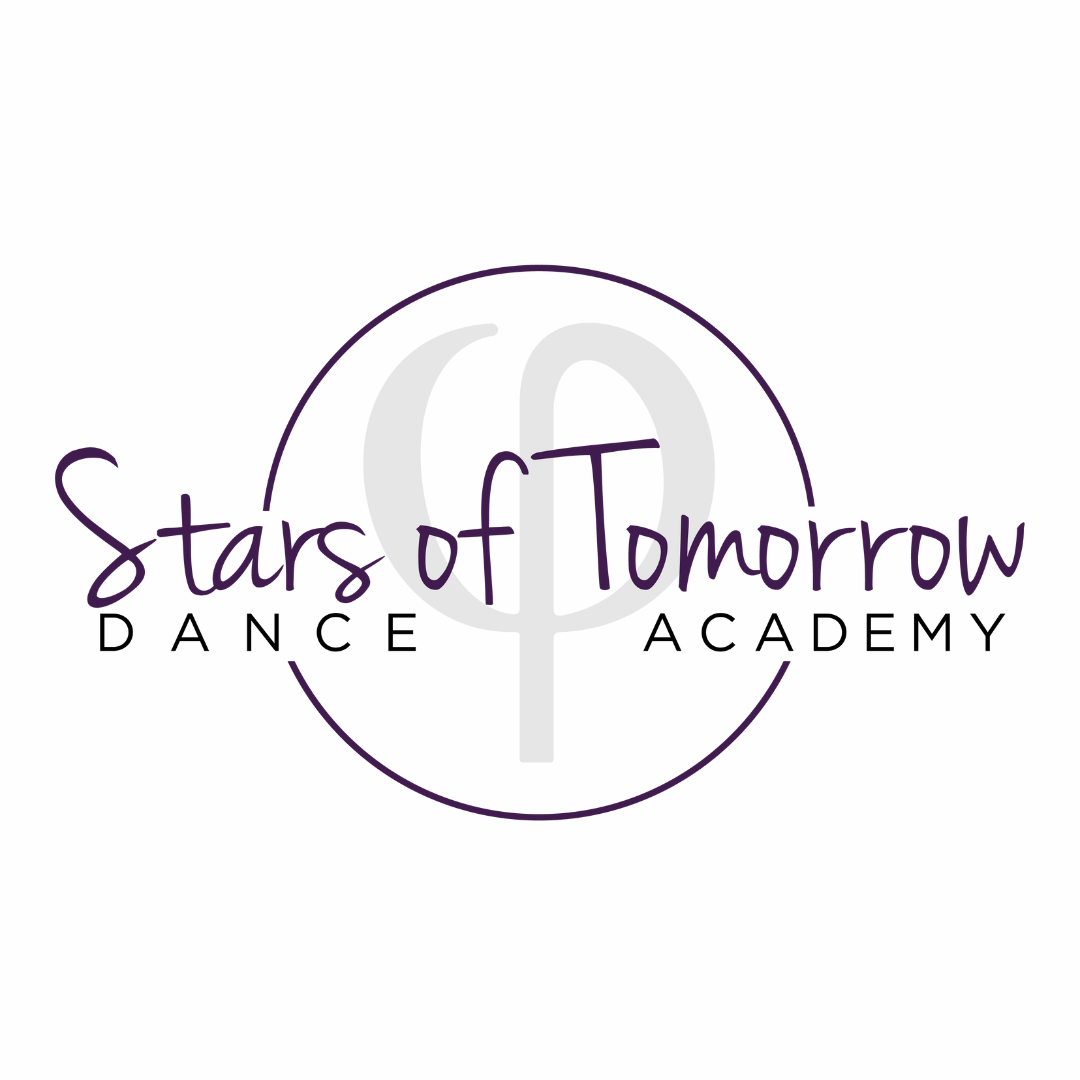 Stars of Tomorrow Dance Academy
Cole Harbour, Nova Scotia, Canada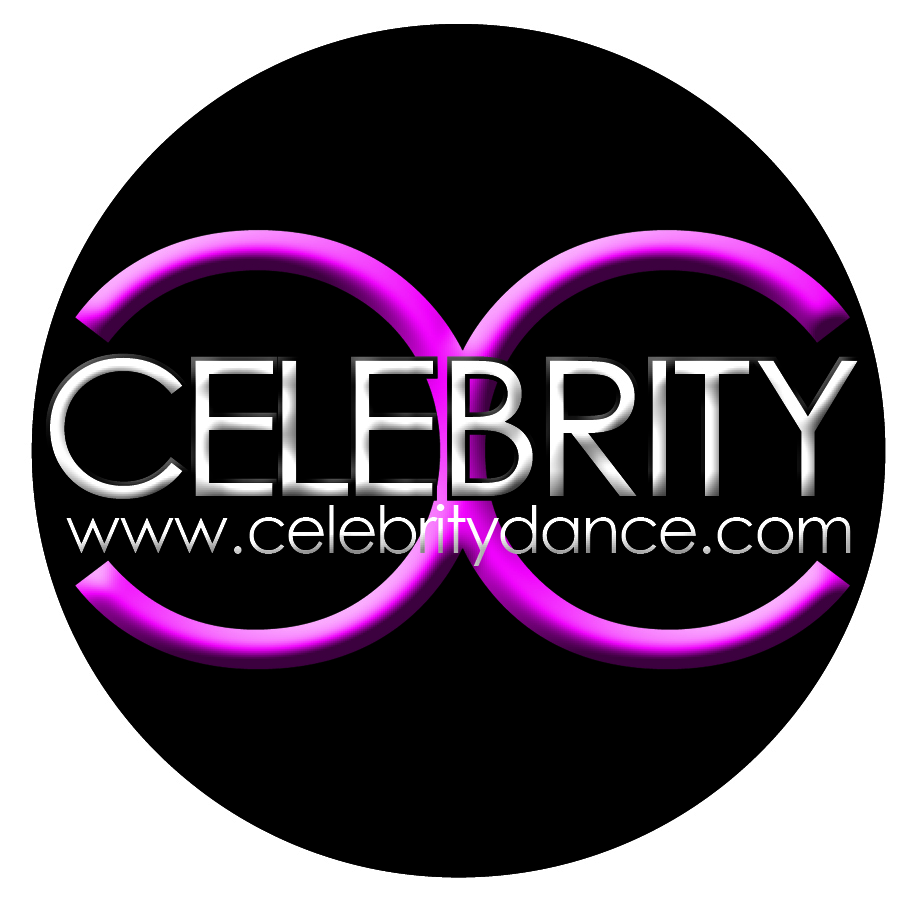 Celebrity Dance Competitions and Conventions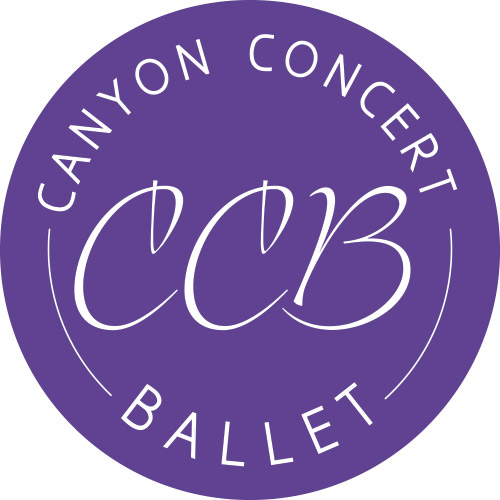 School of the Canyon Concert Ballet
Fort Collins, Colorado, USA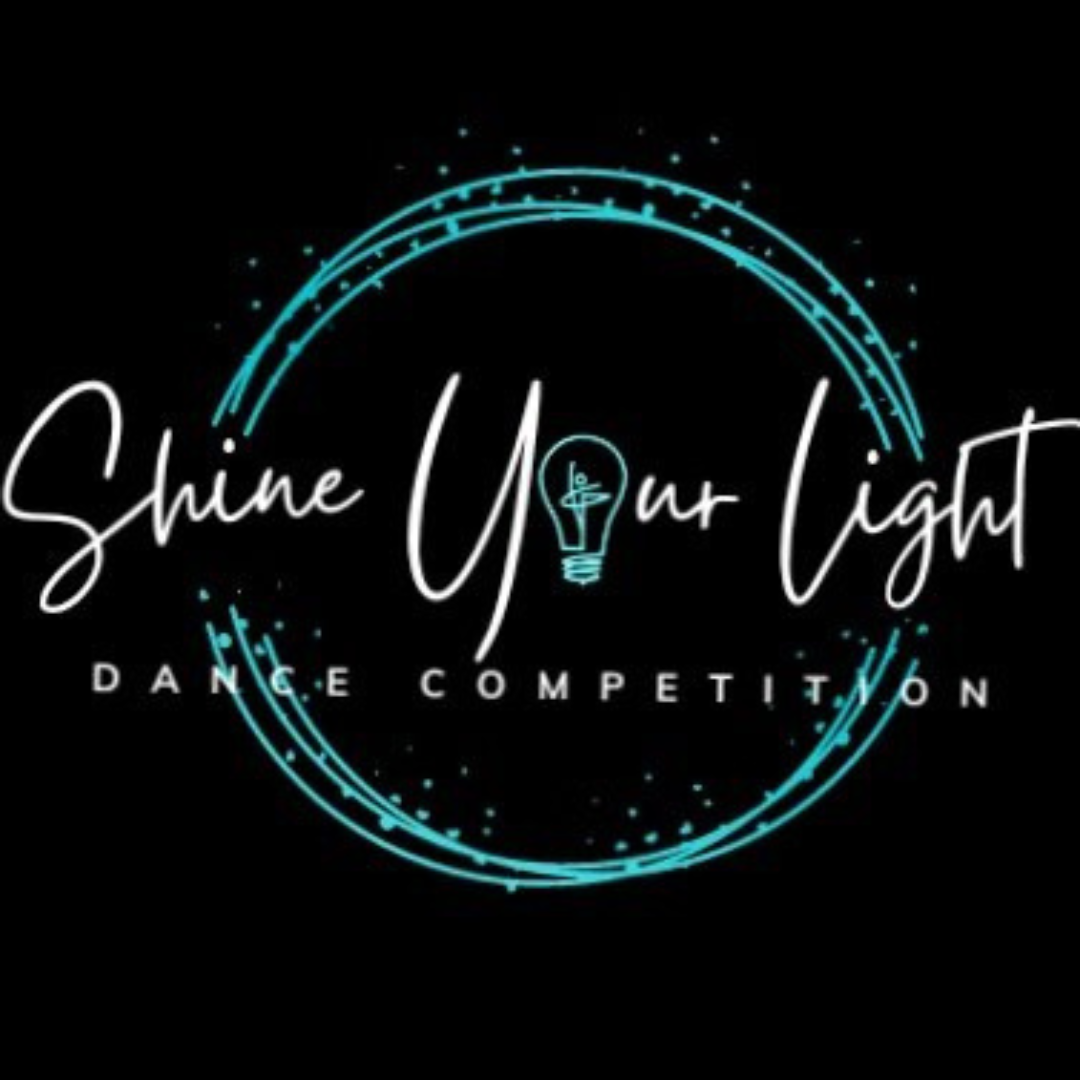 Shine Your Light Dance Competition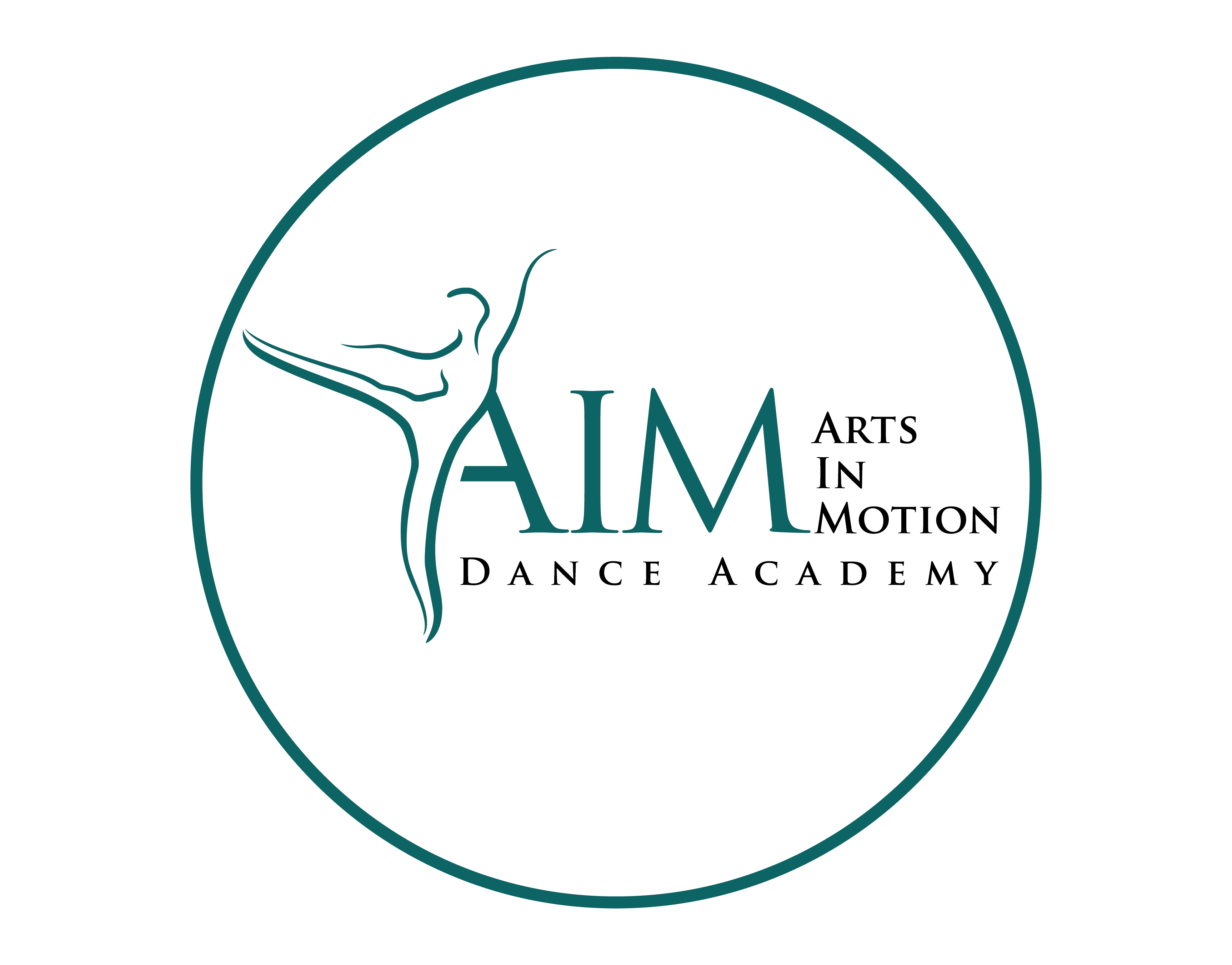 Arts in Motion Dance Academy
Richmond, Virginia, USA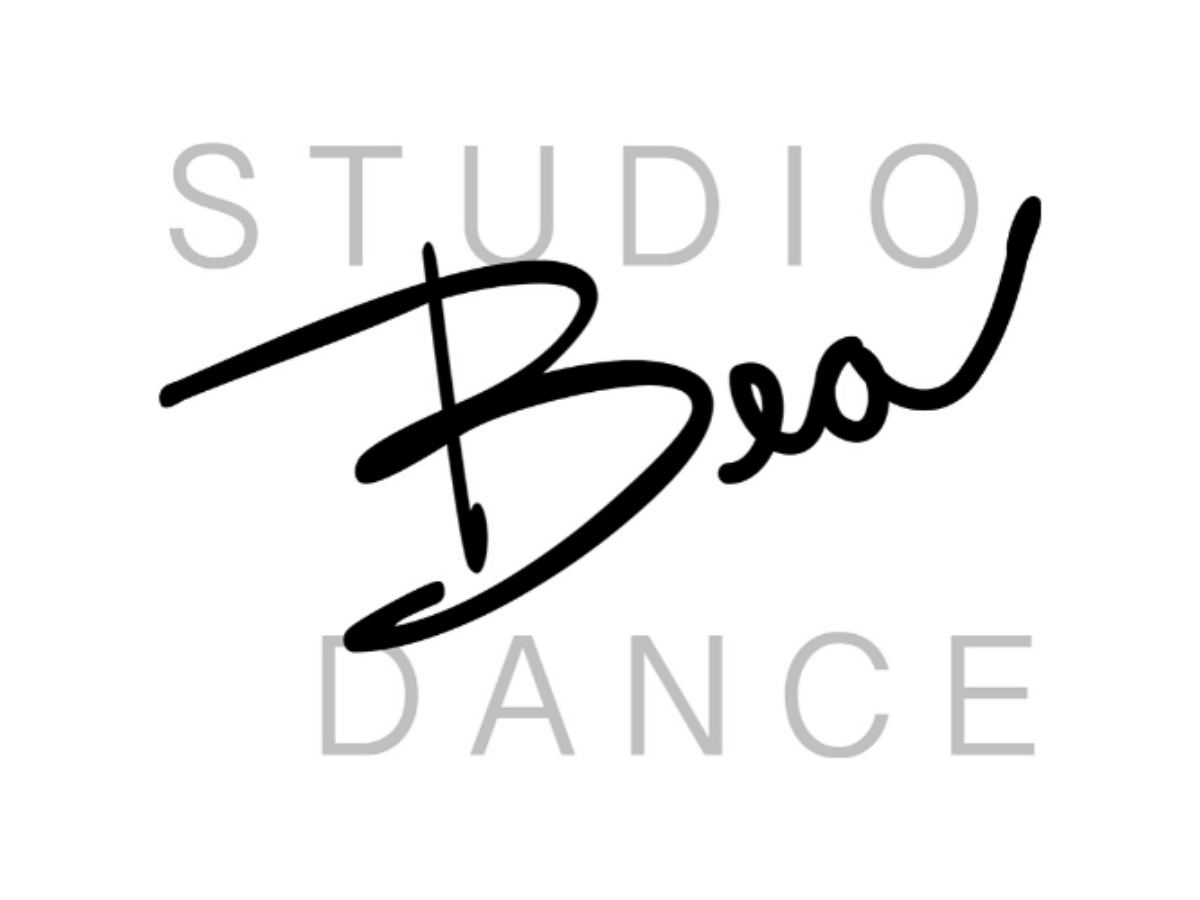 Studio Bea Dance
Waukee, Iowa, USA

Thank you for signing up! Please check your inbox to confirm your subscription.
Here's what people are saying about Danscend!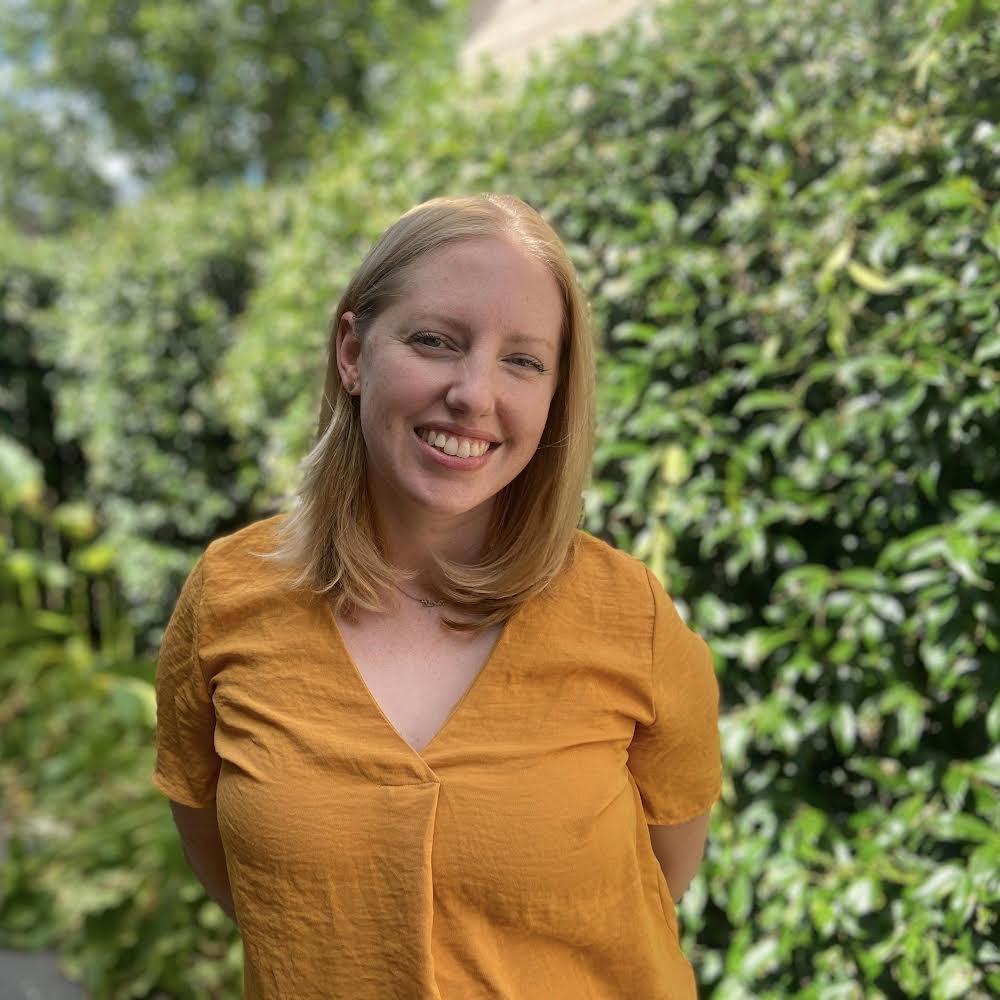 "I've found Danscend's prompts for my students to be an effective way to get them thinking about their mental health on an ongoing basis. The easy to understand and thought provoking questions make discussions around mental health an accessible topic for any dance teacher no matter the stage of their career."
- Anouska Moore, Dance Educator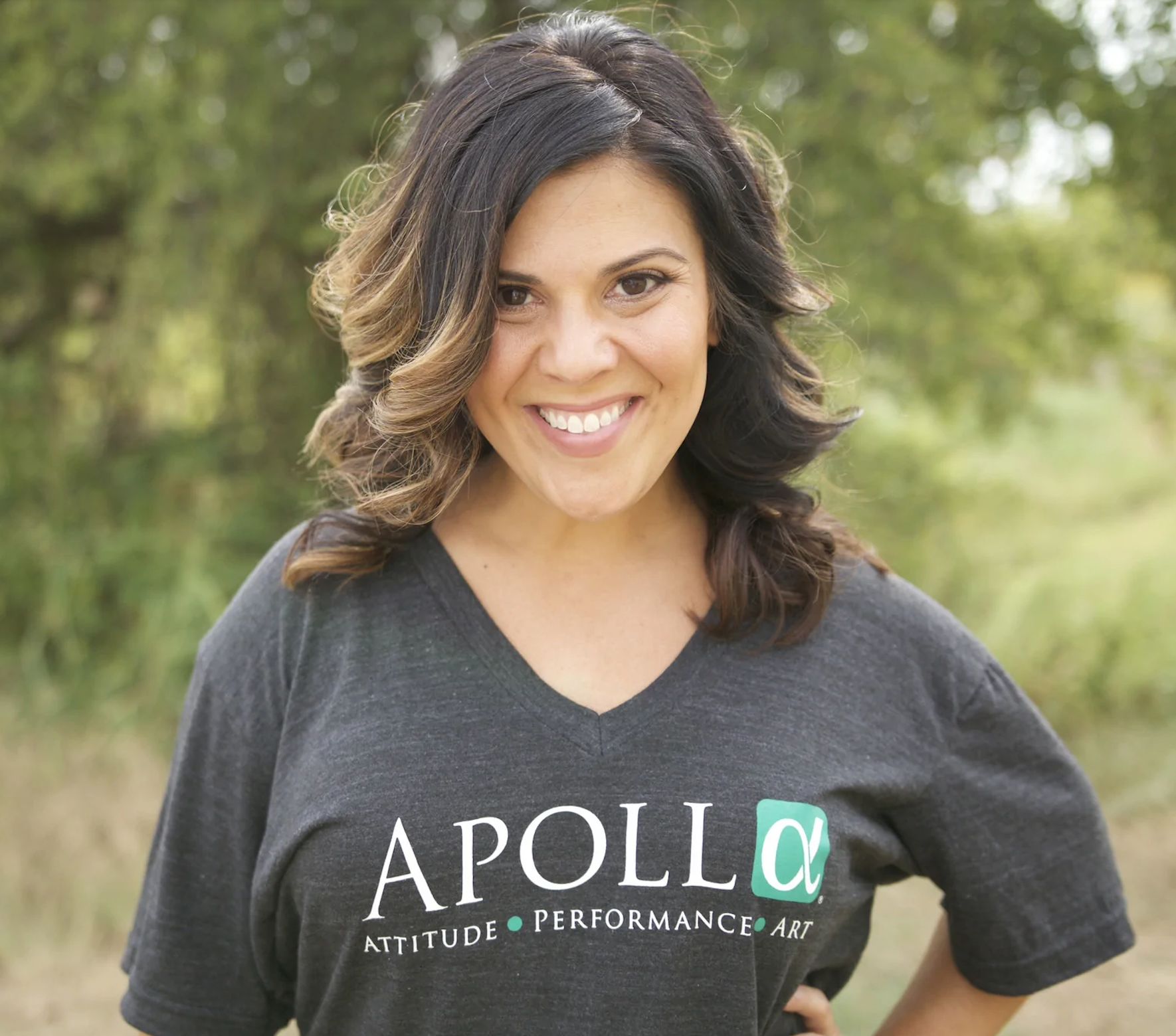 "Spend the money. Do it. It's going to make a world of difference in the way dancers handle and shoulder the pressure that naturally comes with all of the things dancers deal with."
- Brianne Zborowski - Co-founder and CEO - Apolla Performance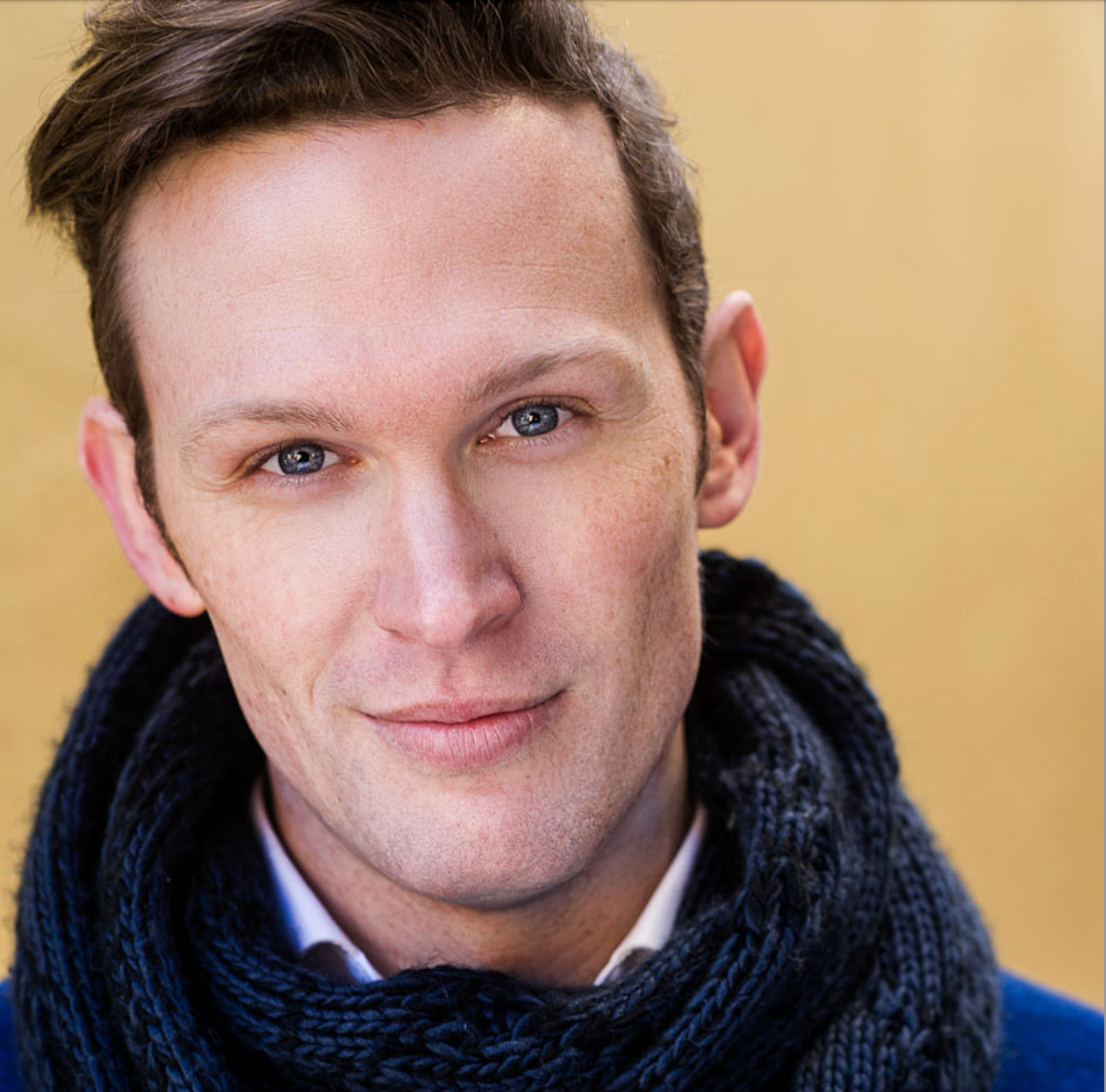 "Danscend is that rare organisation; it combines the most up to date science in psychology and wellbeing, with practical advice which dancers and teachers, at any level, can immediately use. Kristin and Michelle, who are utterly professional, kind and curious, are also at the cutting edge of dance education. They have started something big which is destined to change the industry. I can't wait to see what's next."
- Simon Ward, Psychologist, Actor, Educator

Get Help Now



Suicide & Crisis Lifeline
United States-based suicide prevention network of over 200+ crisis centers that provides 24/7 service
988
National Sexual Assault Hotline
The nation's largest anti-sexual violence organization - confidential 24/7 support
1.800.656.4673​


N.E.A.M.A. Cares
Free, trauma-informed, one-on-one confidential support to those in the movement arts community seeking guidance on physical, psychological and sexual wellness and safety
https://neamacares.org/cares/


The Emily Program 
Specializes in eating disorder awareness, treatment, and lifetime recovery
1.888.364.5977


The Trans Lifeline
A trans-led organization that connects trans people to the community, support, and resources they need to survive and thrive
1.877.565.8860

DISCLAIMER: The information provided on Danscend, and through its courses, is not a substitute for professional medical advice or treatment for specific medical conditions. You should not use this information to diagnose or treat a mental health problem without consulting a qualified healthcare provider. Danscend is not liable for how the information is used and cannot be held responsible or guarantee any results. Danscend is simply serving as a coach, mentor, and guide to help you reach your own health and wellness goals. 
© Danscend 2023. Unauthorized use and/or duplication of this material without express and written permission from this site's author and/or owner is strictly prohibited. Excerpts and links may be used, provided that full and clear credit is given to Danscend with appropriate and specific direction to the original content.